Martine has cultivated a passion for wellbeing and esthetics for over 20 years. She uses her expertise for personalized and results oriented beauty treatments to perfection.
She offers you a harmonic balance of beauty and nature through a complete range of treatments and natural products.
Martine is also a qualified adviser of the Dr Edward Bach Flowers and can advise you on the Bach Remedies that best suit your emotional state.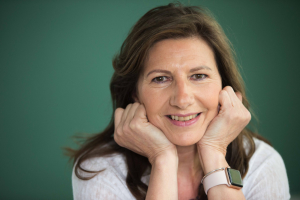 Arkana Care
Products without parafines, huiles, vaseline, silicones, SLES, SLS, parabens and animals ingredients
Monday

15:00 - 21:30

Tuesday

10:00 - 21:30

Thursday

09:00 - 22:30

Friday

10:00 - 19:30

Saturday

10:00 - 19:30