Martine has cultivated a passion for wellbeing and esthetics for over 25 years. She uses her expertise for personalized and results oriented beauty treatments to perfection.
She offers you a harmonic balance of beauty and nature through a complete range of treatments and natural products.
Martine is also a qualified adviser of the Dr Edward Bach Flowers and can advise you on the Bach Remedies that best suit your emotional state.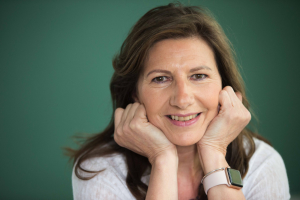 Arkana Care
Arkana quality, it is a science formula and natural ingredients with no SLS, no silicone, no parafine oil, no parabens and of course no animal ingredients.
More infos
Monday

10:00 - 21:30

Tuesday

10:00 - 21:30

Thursday

09:00 - 21:30

Friday

10:00 - 19:30

Saturday

10:00 - 19:30