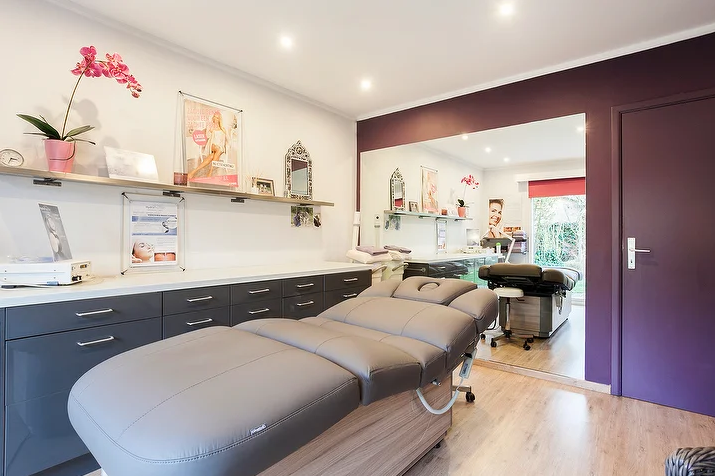 Martine has cultivated a passion for wellbeing and esthetics for over 25 years. She uses her expertise for personalized and results oriented beauty treatments to perfection. She offers you a harmonic balance of beauty and nature through a complete range of treatments and natural products. Martine is also a qualified adviser of the Dr Edward Bach Flowers and can advise you on the Bach Remedies that best suit your emotional state.
Cocoon Wellness starts a new series of posts, thanks to Arkana Cosmetics, which you will learn the secrets of beauty, cosmetics and well-being.
We start with facial scrubs.
Did you know that there are several types of peeling? Their task is to remove dead skin cells for healthy, radiant and smooth skin that better absorbs nutrients from other care products. However, different scrubs work in a slightly different way.
The most popular types are:
enzymatic peels – based on enzymes that dissolve the epidermis
mechanical peels – with particles
Check what are the main differences between them and when to apply them!
Click on individual photos and read the description.
Which peel will you choose for your skin?
Arkana Care
Arkana quality, it is a science formula and natural ingredients with no SLS, no silicone, no parafine oil, no parabens and of course no animal ingredients.
More infos
Monday

10:00 - 21:30

Tuesday

10:00 - 21:30

Thursday

09:00 - 21:30

Friday

10:00 - 19:30

Saturday

10:00 - 19:30